ISM World Sponsorship & Exhibitor Opportunities
The ISM World Annual Conference is THE supply chain and procurement event for professionals to come together for education, inspiration and networking. This year's conference has been redesigned for an optimal virtual experience. Attendees and suppliers have opportunities to connect in up to four events throughout the first half of 2021.
Did You Miss the ISM World Sponsor & Exhibitor Info Event?
Not to worry... watch it ondemand.
Sample Annual Conference Audience
28% Senior/Executive Level Attendees
Did you know we cater content and a "conference within a conference" specifically for Vice President and above audience members at our ExecIn event held at our annual conference?
More than 40 Countries
Our events draw attendees from around the world including speakers and thought leaders sharing their experience and best practices.
Companies with 500+ Employee Size
Our audience members come from companies ranging from 500-2499 (55%) to larger, global organizations with more than 20,000 employees (19%).
86% of Companies Have Annual Revenue Over $500M
Our events draw attendees come from organizations with over $500 million USD in annual revenue. Many Fortune 500 and 1000 companies are represented at our annual conference.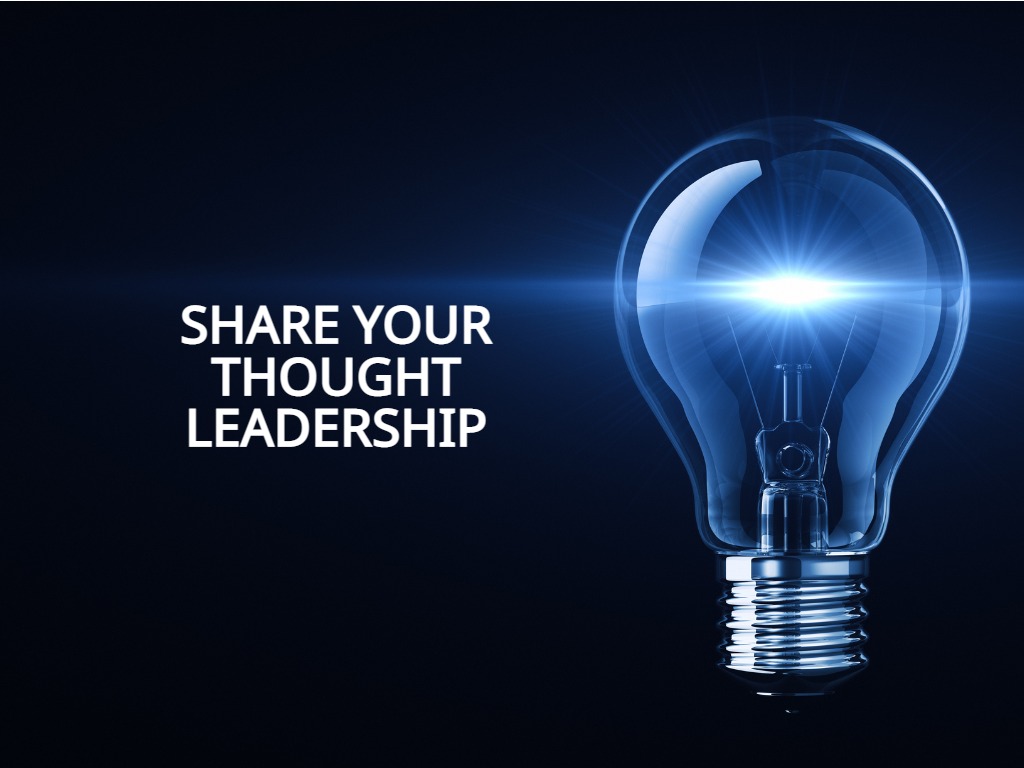 Exclusive Thought Leadership Presentation Opportunities
Share Your Goals and Let Us Design a Solution