Anita Newsom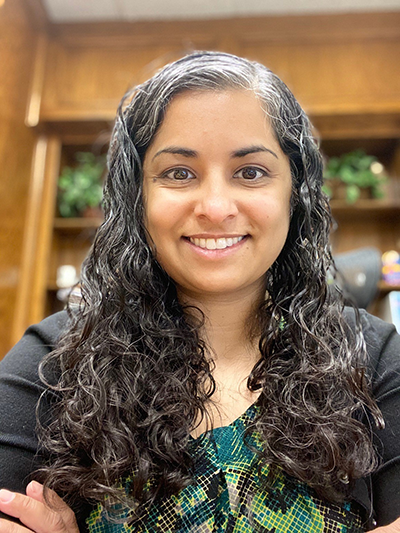 My name is Anita Newsom, and I am so excited to be a part of creating the Women's Mentoring program for ISM. I am the Procurement Director at MANSCAPED. My role is to start up the Procurement function at the company. I love Procurement, it's a great company, and I enjoy the breadth of the role in managing both the Direct and Indirect spaces. Prior to MANSCAPED, I started my career at Procter & Gamble, started up the Indirect space at Ventura Foods, and started up Procurement at Harrington Industrial Plastics. Throughout my career, I have been so lucky to have amazing mentors that have been instrumental in helping me plan my career, celebrate the good things with me, manage various situations or just be an ear for venting, when needed.
Outside of Procurement, I am passionate about giving back to community, and have participated in or led numerous community service projects throughout my life.
I am married with two boys and live in Southern California.